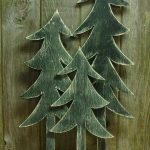 By combining the best quality of materials with the finest quality and detail in the construction, we take advantage of the possibilities offered by the new technologies and bring to the Greek furniture market the opportunity to manufacture quality kitchen and wardrobe furniture without having to spend a small fortune for That is why.
In our place you will find a full range of ready-made boxes and unmounted drawers to create the kitchen you desire, depending on your taste and needs, as well as the dimensions of the space where it will be placed.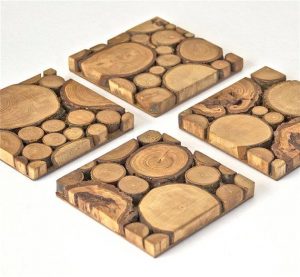 Also, ready-made wardrobe boxes will complement any storage need you have. The doors are the ones that will give you the whole touch of your own taste.
Of course, everything can be done at your fingertips! Do you have a hotel or renovate in a building? We can see your measures and suggest group compositions for all of your venues
And if all of this does not reach you, then we will suggest your own image either in your kitchen or in your wardrobe: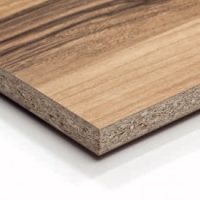 We undertake to invest with PVC materials the surfaces of your new furniture with the design you choose (from what we recommend ) Or even with your own photos! 

And of course, we are not finished here. We continue and look for new ideas that always combine quality with economy and functionality. For a new one, we will constantly update our site and you, as long as you wish.
We are here to serve you and answer your every single question. Why, we are confident about what we offer !!!